Build your own
Voice Network!!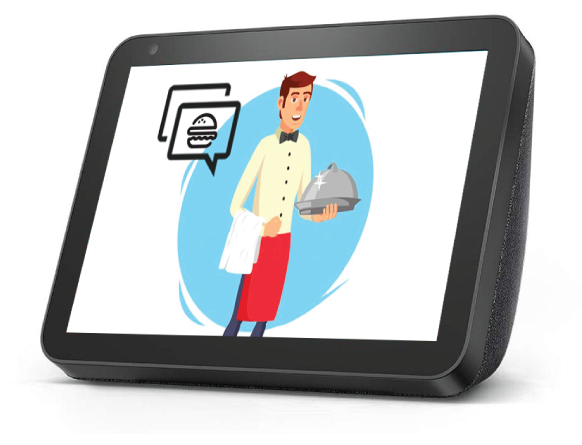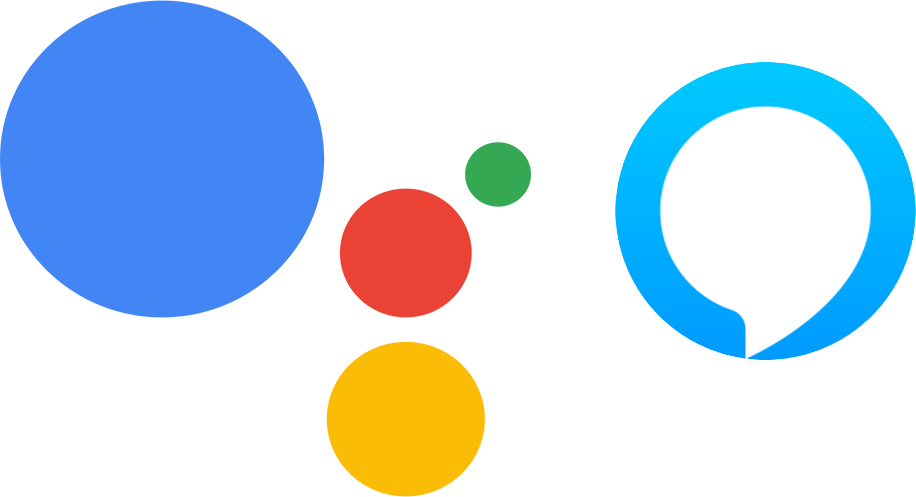 Let users engage from smart devices at home or from their cars for a pickup!!
Increase Engagements & Revenues!!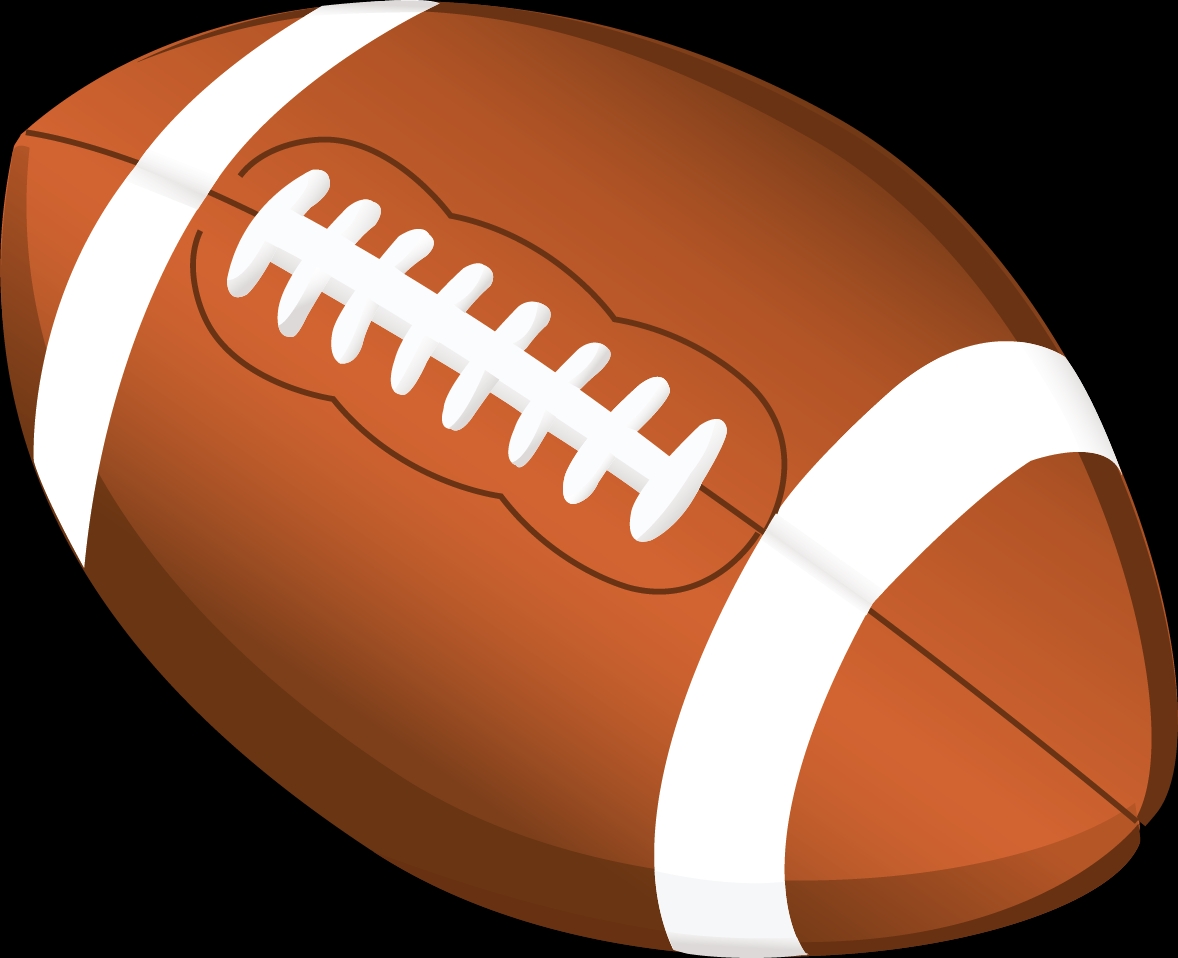 Show me Game Day Specials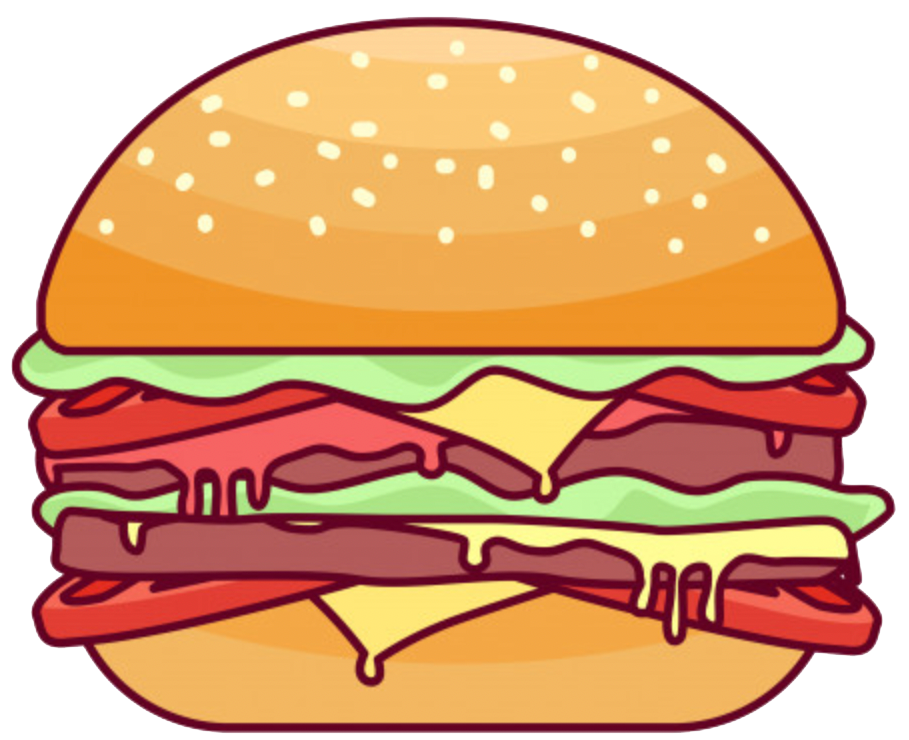 Brands rely on HostBuddy for new user experiences!!
Brands, can go live on Alexa and Assistant without spending millions of dollars and within hours.
Save money on per order commission. Delight guests with user experience and build long term loyalty with your brand.
Find new users on Hostbuddy network, while making it easy for consumers to engage daily. 
Go Live on Alexa and Assistant
Hostbuddy's RestaurantAI™ and ML trained on more than 10,000 menu items to provide you intelligent conversation management and analytics
Trusted by Leading Brands
Frequently Asked Questions
I am a consumer, how do I Order Food ?
Consumer can order food at establishments using Hostbuddy Voice Assistant without downloading an app, that is directly from Gooogle Asistant on search bar or Facebook messenger. Hostbuddy will build the personalized menu from the POS to your guest, consumers will customize the order, make payment and complete the purchase. Order goes directly to POS. Hostbuddy sends confirmation link to guest and staff notifies when order is ready for pickup.
It is not limited to ordering food, consumers can provide feedback, buy gift cards etc., using voice with our Restaurant AI™
I am a Restaurant, how do I implement?
Restaurant will download HostBuddy merchant app on to their POS or to a tablet and completes registration, restaurant will be immediately visible on Google Assitant. Hostbuddy will pick up the inventory from POS and send orders from consumers, its plug & play AI.
Kitchen Maestro is our Voice Assistant for the staff, chef can view incoming orders on the kitchen display, provide live updates about the order without touching the tablet or app. Our framework allows integration with in-house app as well as delivery partners and route orders automatically. App provides detailed insights for the restaurant owner.
John Doe - Developer
Show me Super Bowl Specials @ shake shack

consumer
When will Apple release a MacBook Air 15".

John Doe - Developer
App Screen / Conversations: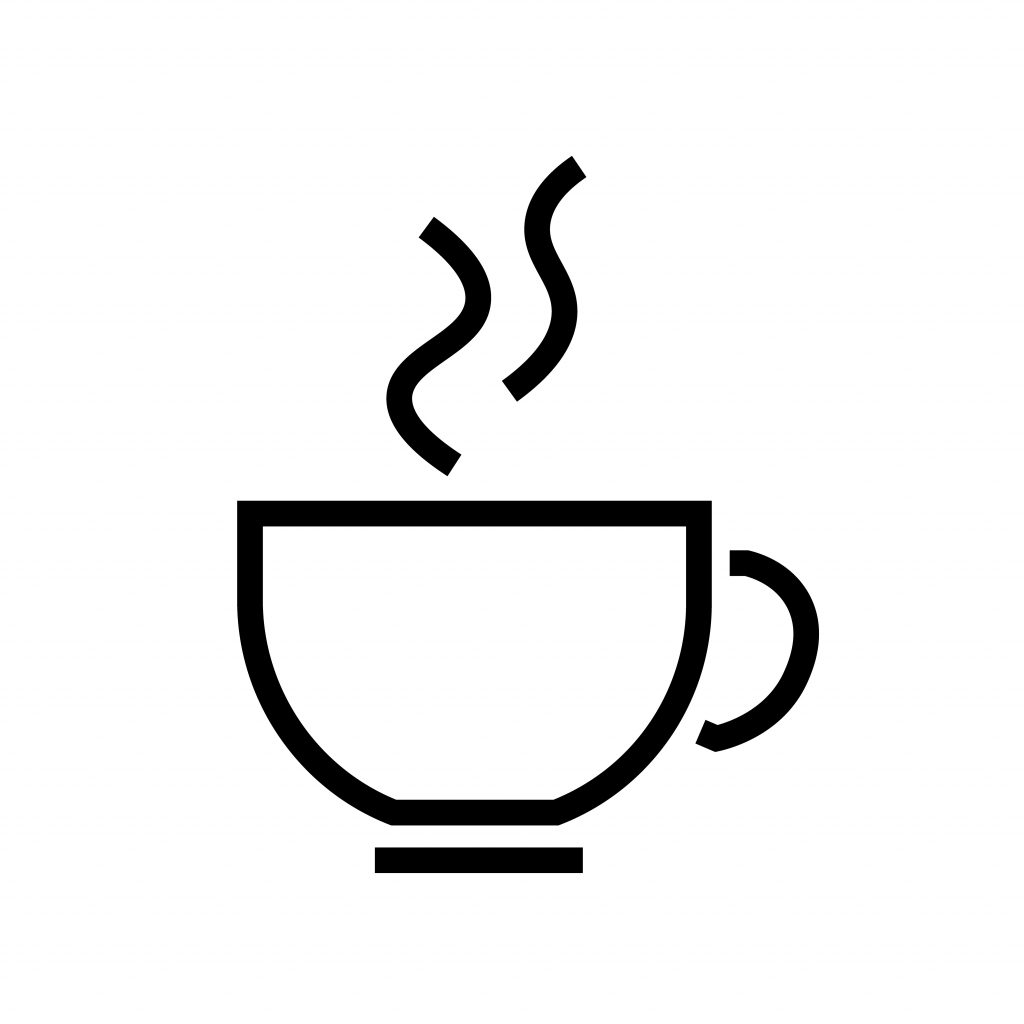 Guests could repeat order drinks/food through earbuds. Glad to be part of HostBuddy ecosystem.
– Olivia P (Main Street Bagels)
Total Customers & Transactions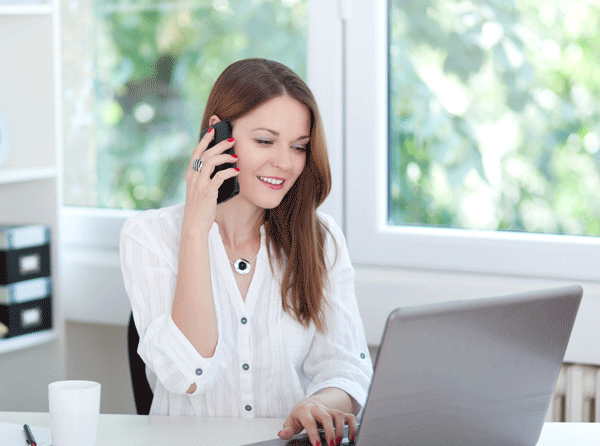 Hostbuddy is the no-code AI platform, that supports complete software stack for digitization of your brand!!